KioTek Digi Networks provide hi-tech industrial automation and IT products, services, training and turnkey solutions.
Our customer segments:
– Industrial machinery and process equipment manufacturers
– Industrial automation system integrators
– 24/7 large scale manufacturing industries 
– Electrical vehicle charging stations (non-residential)
Our Products, systems and services:
– Cyber security for industrial control system
– OT (operation tech) / IT (info tech) integration
– Industrial control system design and engineering
– PLC programming
– HMI application development
– Industrial networking
– Remote diagnosis of process equipment and production machines
– Online reservation system for EV charging stations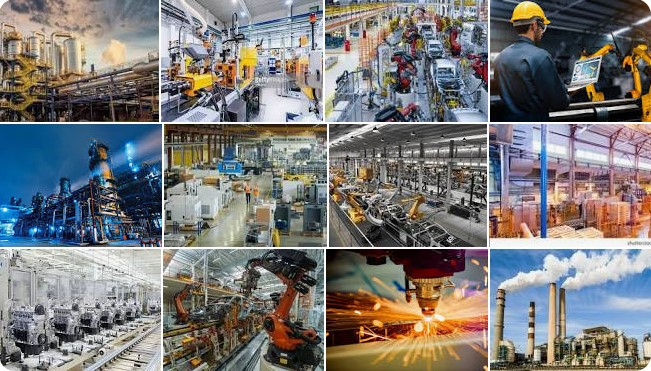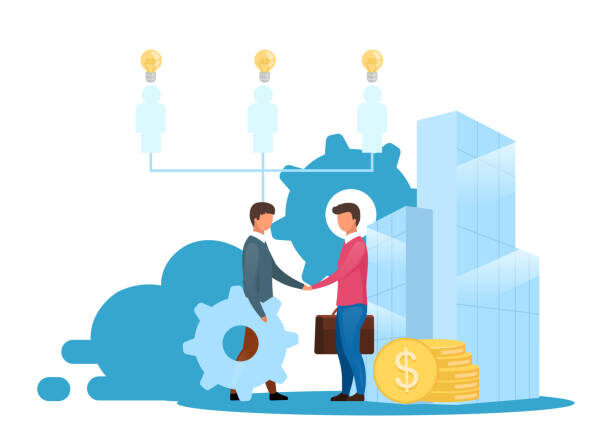 1. Distributor / Value added reseller
We are a leading distributor / value added reseller for high quality industrial automation products, network components and accessories.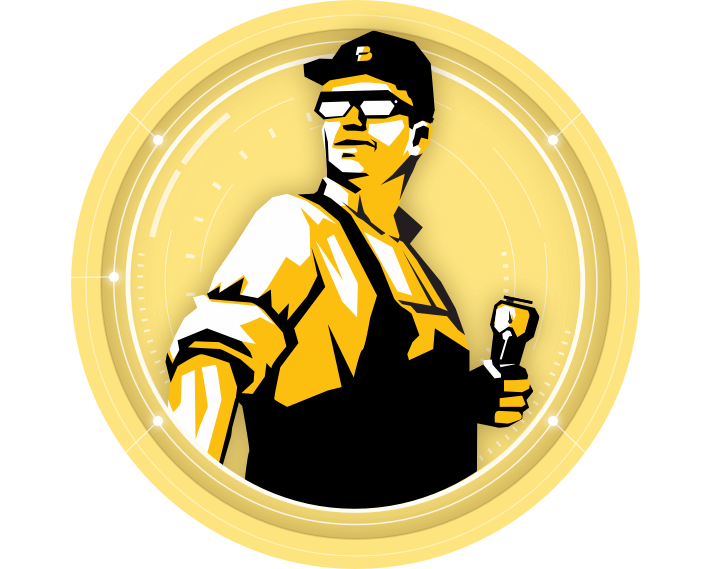 3. Installation contractors​
We have a large network of certified and insured electricians and contractors to help our customers with their projects.
2. Turnkey solution providers​
We provide end to end solution for our customers from design to commissioning of industrial automation systems and EV charging stations including all the hardware, software and services.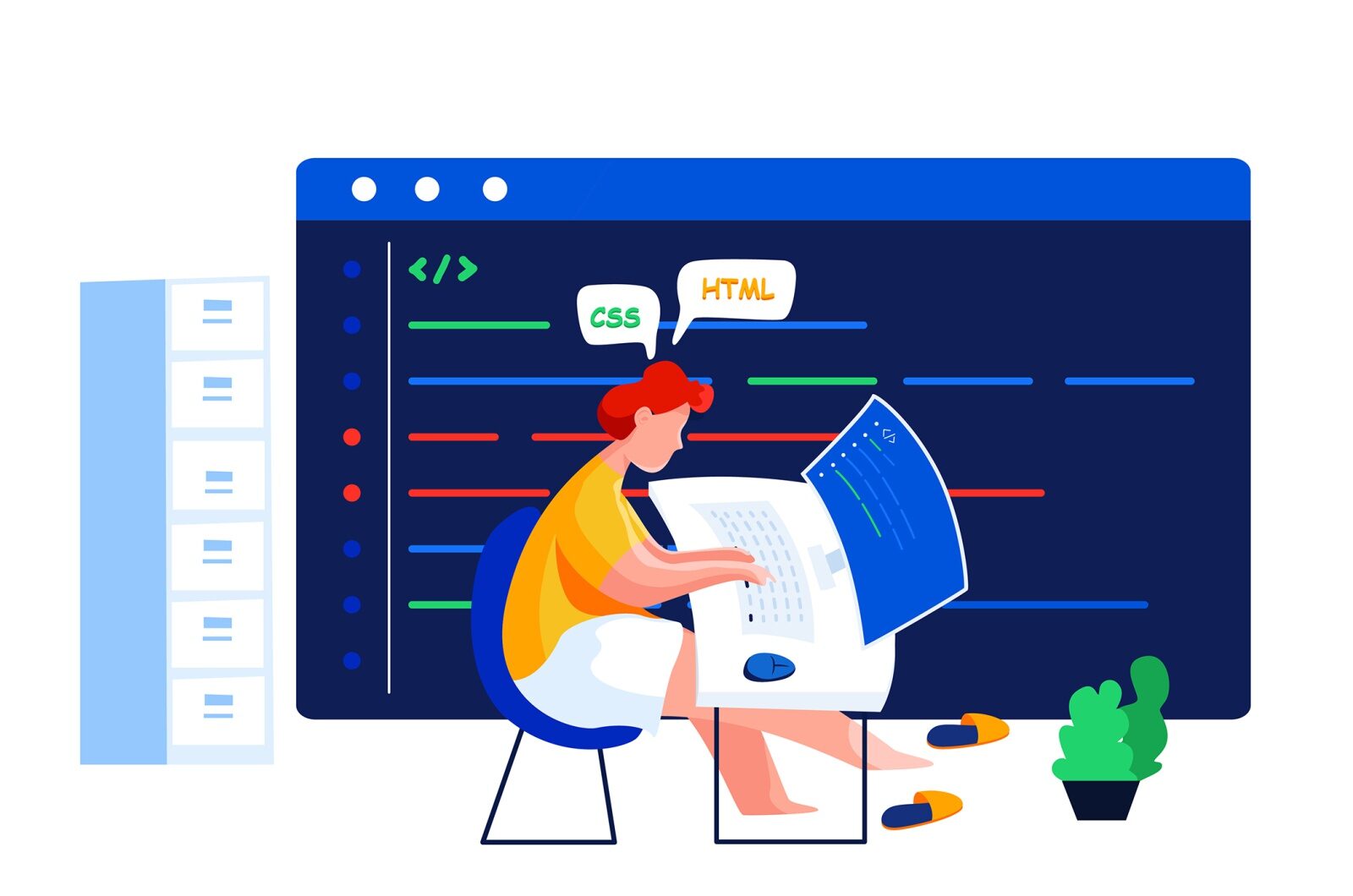 4. Training platform
We offer a state-of-the-art cloud-based training platform that use augmented reality to train industrial technicians and engineers in complex operational and troubleshooting procedures.